Lifelong Learning and Discovery
The society owns a number of antique brass microscopes such as Zentmayers and Becks and accessories that date back to the early days of microscopy. They represent a priceless heritage, and are frequently exhibited by Leidy members at mineral and fossil shows throughout the region. Additionally, the society is the beneficiary of several 19th Century microscopic slides collections covering medical, zoological, botanical and geological specimens including the historic Frank Keeley micromount collection.
The Leidy Microscopical Society was organized in 1858 as part of the Biological and Microscopical section of The Academy of Natural Sciences of Philadelphia. A group of 27, including many medical doctors, met regularly to study the natural sciences through microscopy. In 1925 the group was reorganized as an independent entity under its present name. The name was chosen to honor Dr. Joseph M. Leidy, a founder and eminent member of the society. Micromounting originated in the Philadelphia area and is the main focus of the Society. The Society met at the Academy of Natural Sciences until January of 1995 when it moved to its present location in the Northminster Presbyterian Church in Fairless Hills, Pennsylvania.
Guests are always welcome to attend!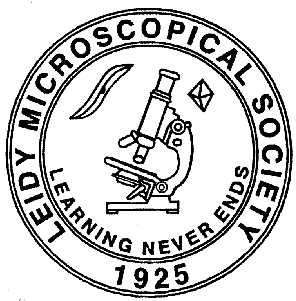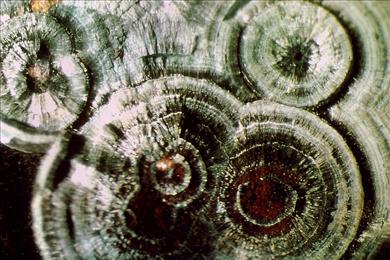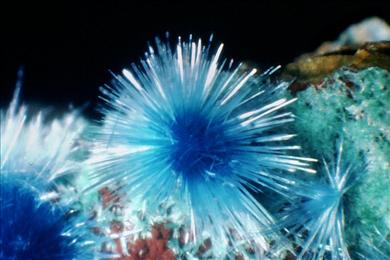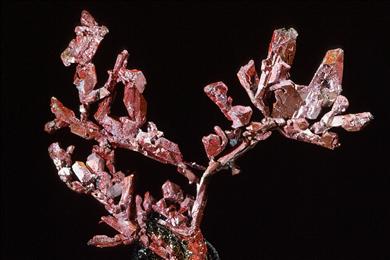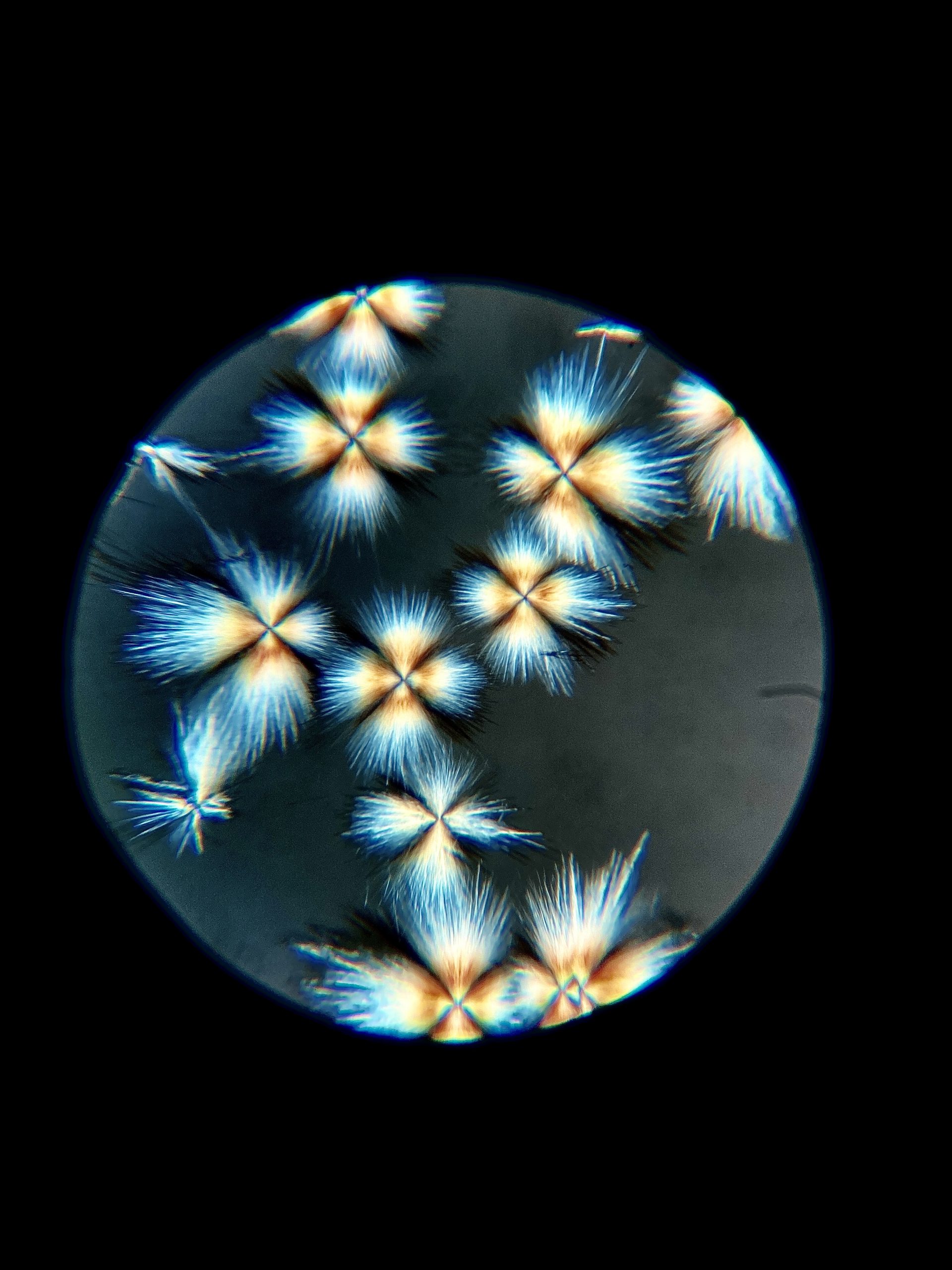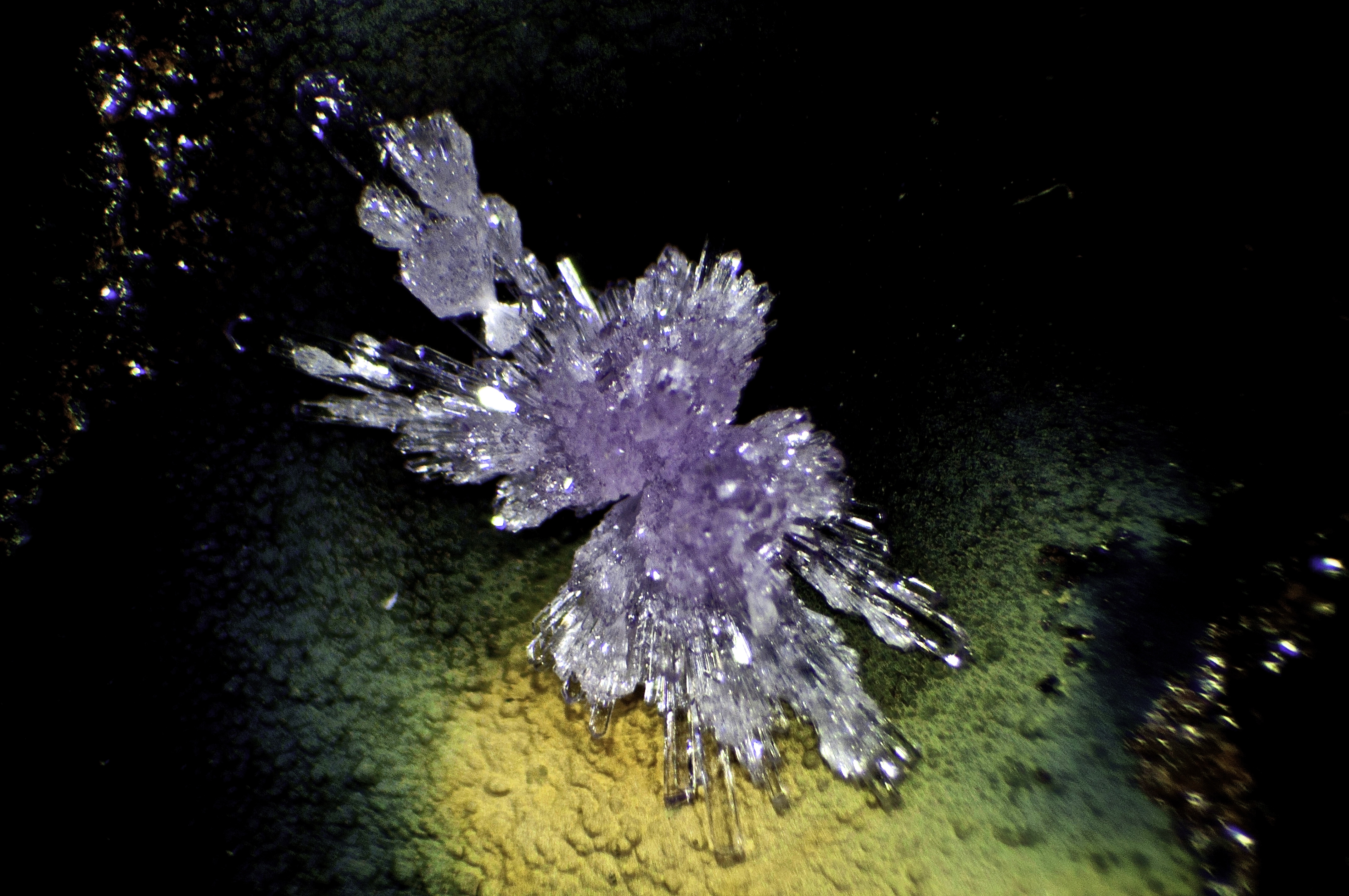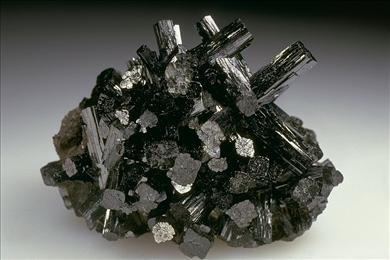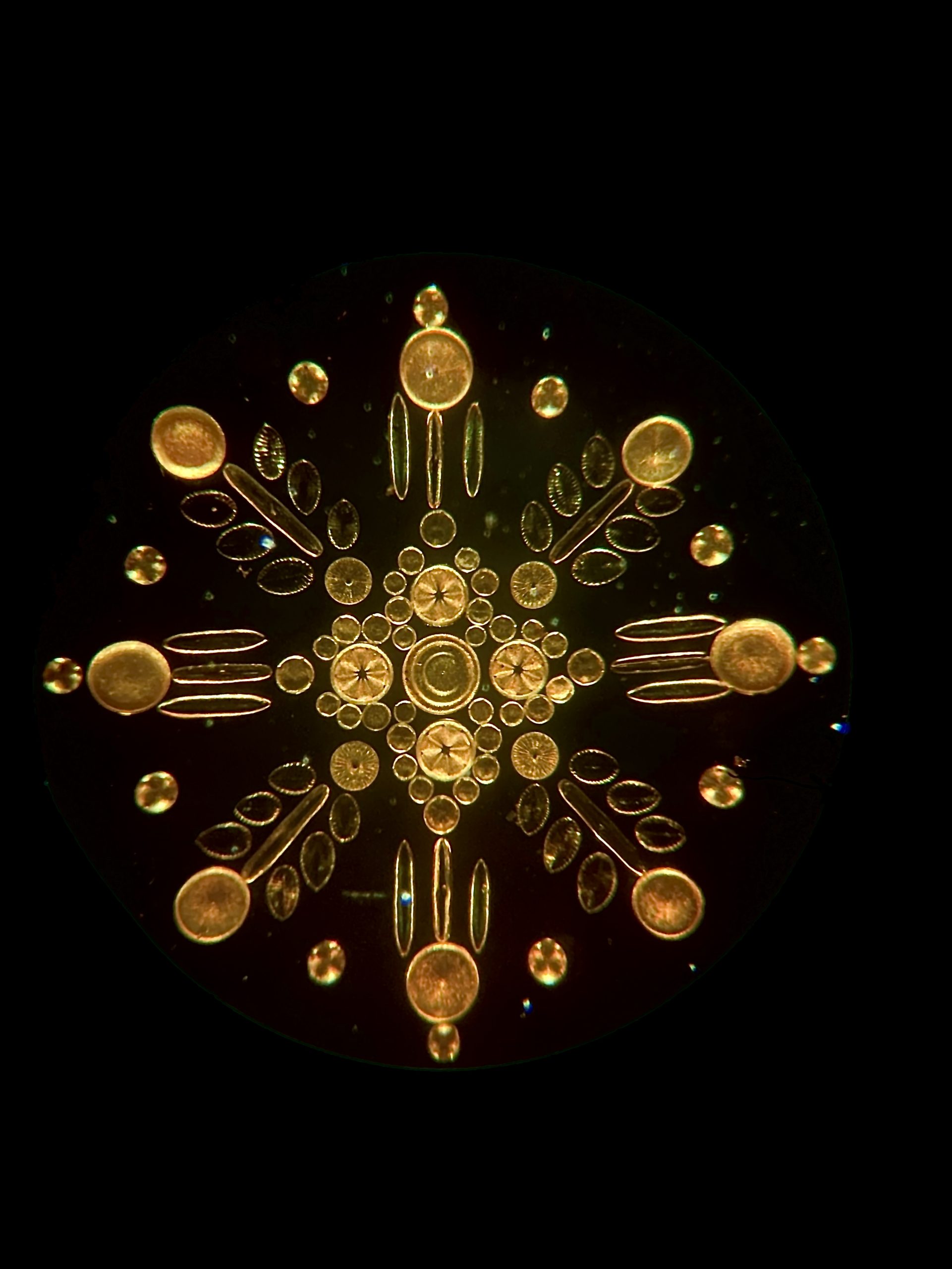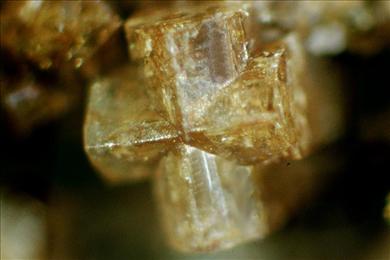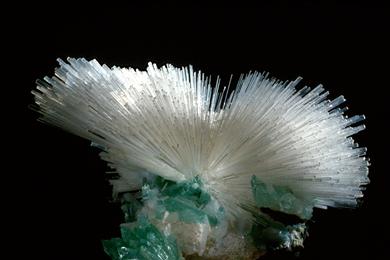 The society meets the 3rd Thursday of the month in Fairless Hills, Pennsylvania and hosts an Annual Micromounting Symposium the second Saturday in March.
3rd Thursday of the Month
7:30 PM
140 Trenton Road
Fairless Hills, PA  19030
Symposiums
The Annual Micromounting Symposium is in March
Drop Us a Line
Let us know if you have any questions!